Rolling & Folding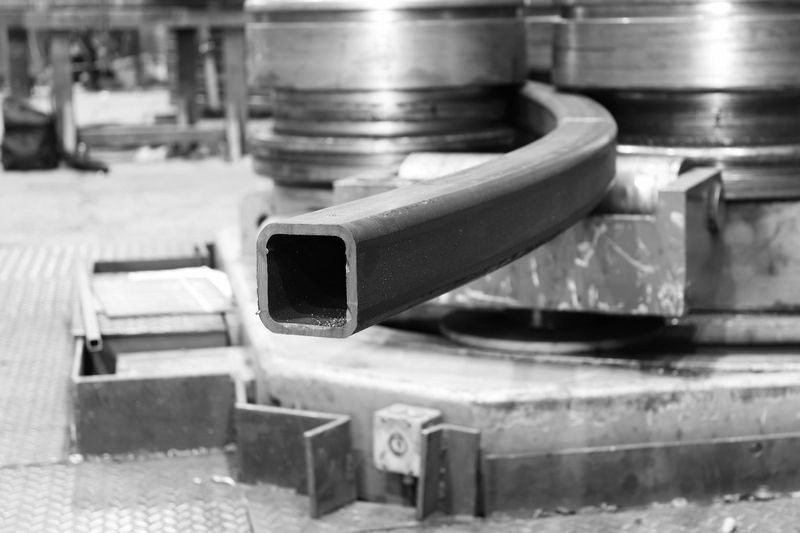 Anvil Engineering provides a comprehensive service for metal rolling and bending.
We have a vast range of specialist equipment and exceptional expertise in bending sections, covering a range of industries.
At Anvil Engineering we can form or bend most materials including mild steel, alloy and stainless steel as well as aluminium and other non-ferrous materials. We also offer tooling that can be manufactured to reduce any possible surface marking during the bending process.
Fabrication of Mild Steel, Stainless Steel and Aluminium

Rolling Sheet / Plates

Rolling Railing Panels

Folding – Straight or Goose Neck Tooling

Section Rolling - XX or YY Axis

UB, UC or IPE Sections

Tubes – Squares, Rounds

Tube Sections

Angles – Toe In or Toe Out

Flats – On Edge or Flats

Channels
Click here for our our Maximum Machine Capacities.
Roll Bending
Roll bending or rolling is usually the most cost efficient and flexible bending methods and can be used for nearly any kind of metal plate or profile. The process for plate rolling and section rolling is similar where metal plates are moved through adjustable rolls until the desired shape is gradually formed.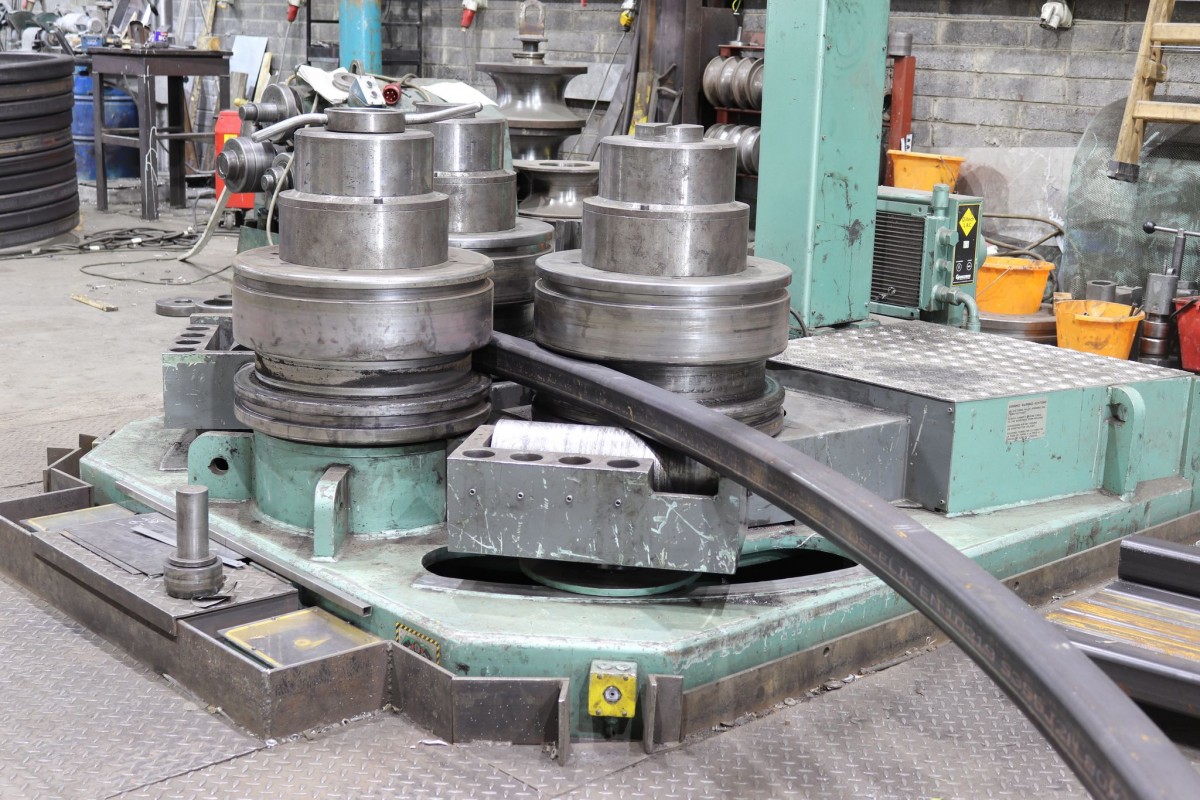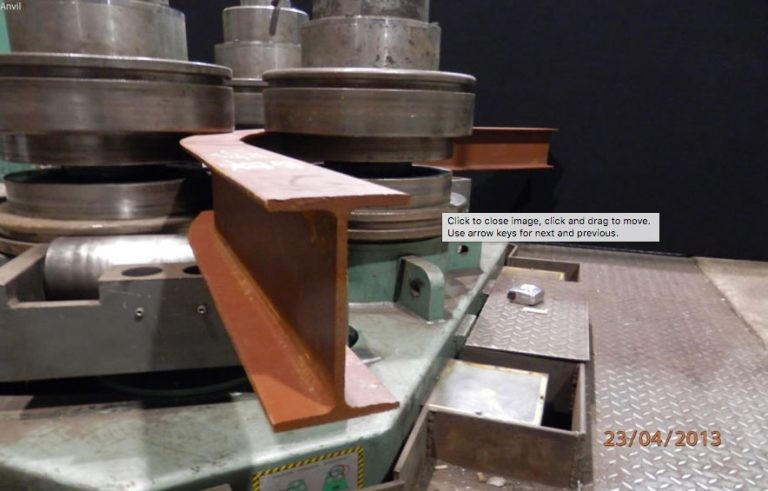 Plate Rolling
Rolling steel, stainless steel and aluminium plates into cones, cylinders or segments is done with a plate rolling machine with three or four rolls. Metal plates in various material grades and plate thicknesses of 1 to 140 mm and a width of up to 3500mm.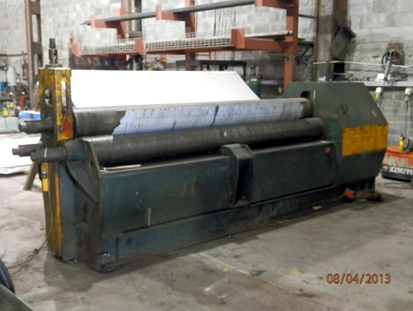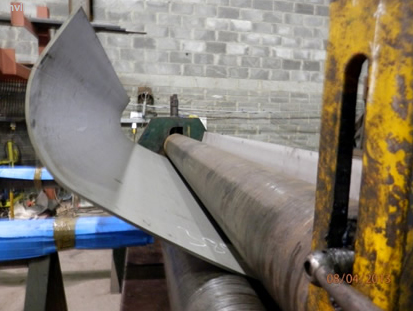 Tubes, sections and beams can be bent with a profile rolling machine. There are many different applications, such as architectural construction, facades, transportation, machinery, industrial equipment, offshore, etc. It is possible to roll profiles to achieve 2D and 3D shapes.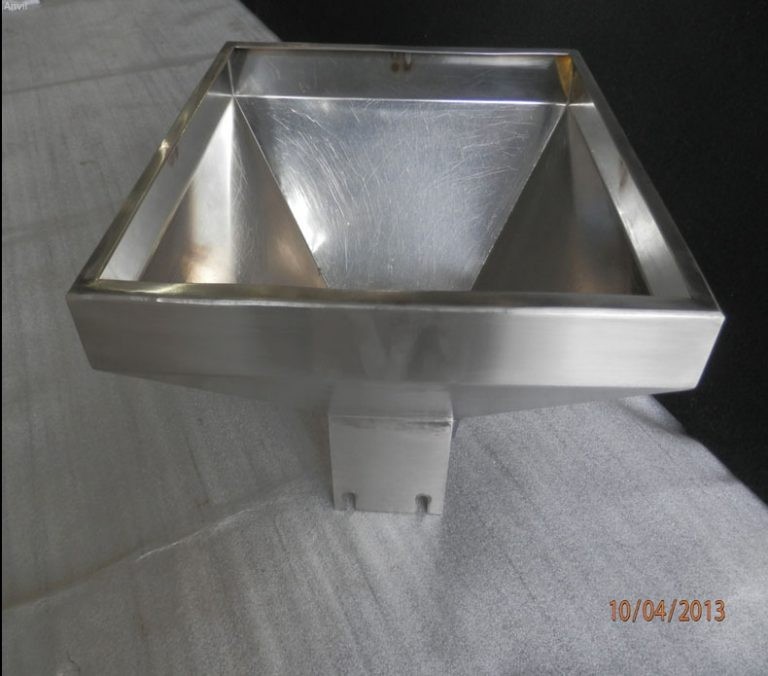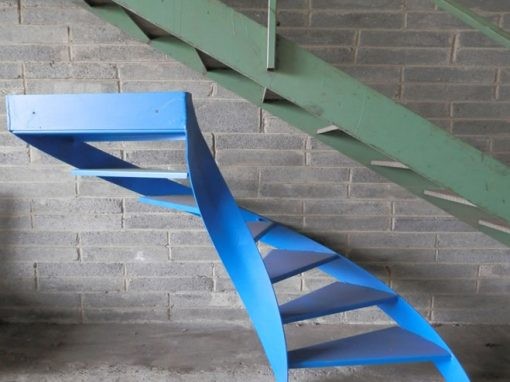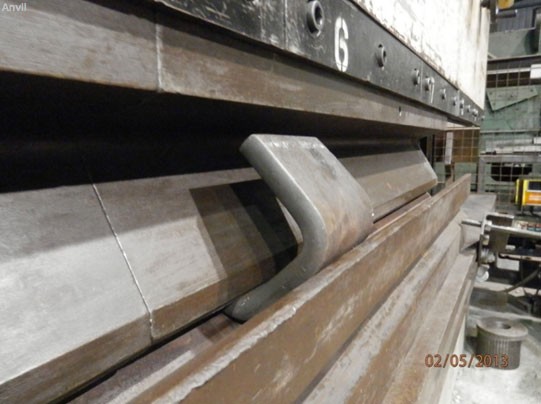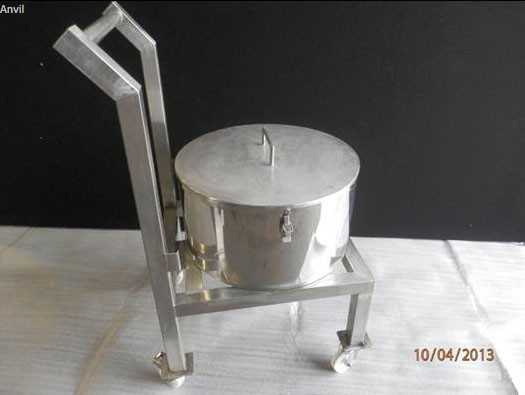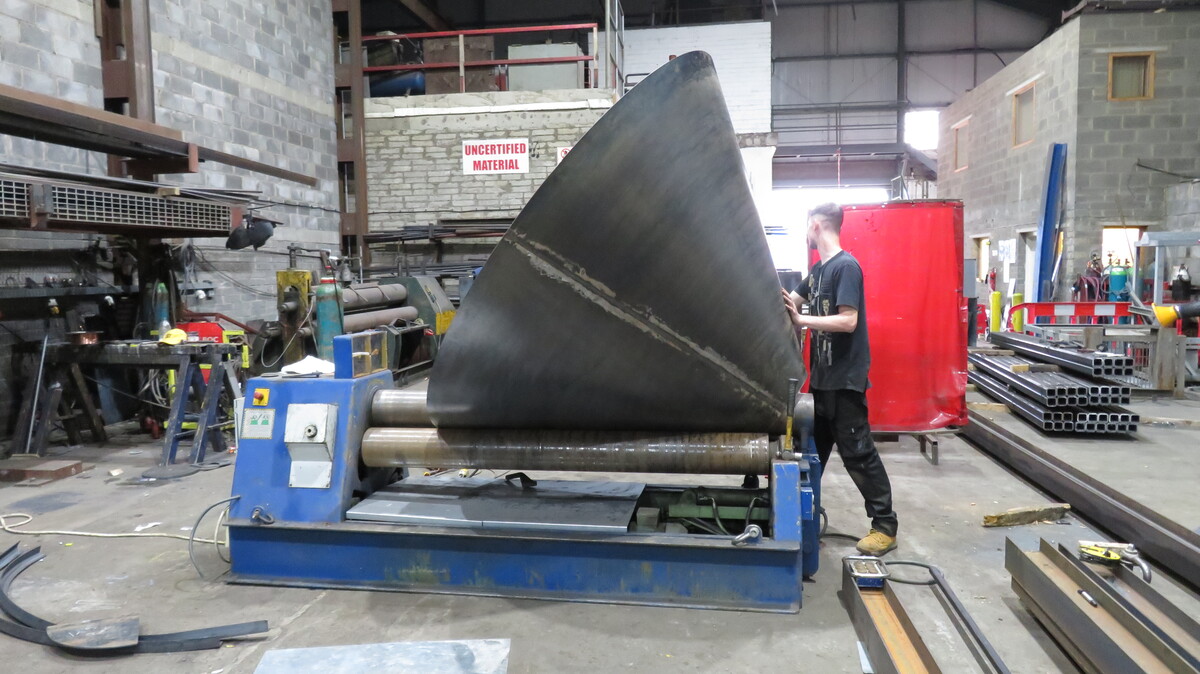 CE Certified Steel Work
Anvil Engineering successfully achieved CE Certification in 2014.
CE Marking of structural steelwork has become a legal requirement in Ireland since 1st July 2014. Manufacturers must be audited and then will only be allowed to manufacture structures within the execution class that the audit deems them competent to produce.
Clients or main contractors who engage a steelwork contractor should carry out due diligence and should only appoint a steelwork contractor certified with an Execution Class equal to that for the project in order to comply with legislation.