Plant Maintenance & Site Work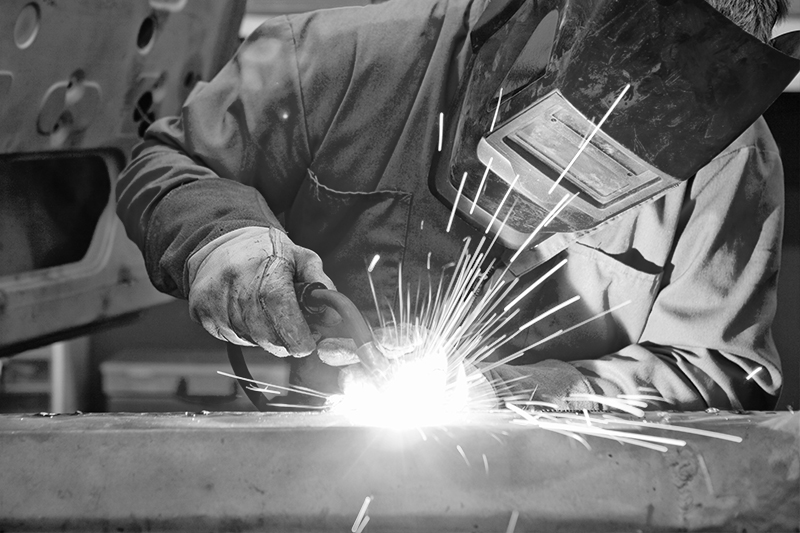 Anvil Engineering offers Plant Repair, Maintenance, Welding, Mobile Welding, General Fabrication Services to commercial and manufacturing industries.
Our work force of Fitters and Welders are fully tooled with all the necessary equipment required to effectively and efficiently carry out a range of on-site repairs on a contract or shutdown basis.
Where Preventative Maintenance is requried Anvil Engineering can design a schedule that will maintain your equipment and prolong the life of your machines. This service helps our clients ensure their production levels and efficiency and can also lead to considerable cost savings through reduced breakdowns and repair costs.
CE Certified Steel Work
Anvil Engineering successfully achieved CE Certification in 2014.
CE Marking of structural steelwork has become a legal requirement in Ireland since 1st July 2014. Manufacturers must be audited and then will only be allowed to manufacture structures within the execution class that the audit deems them competent to produce.
Clients or main contractors who engage a steelwork contractor should carry out due diligence and should only appoint a steelwork contractor certified with an Execution Class equal to that for the project in order to comply with legislation.